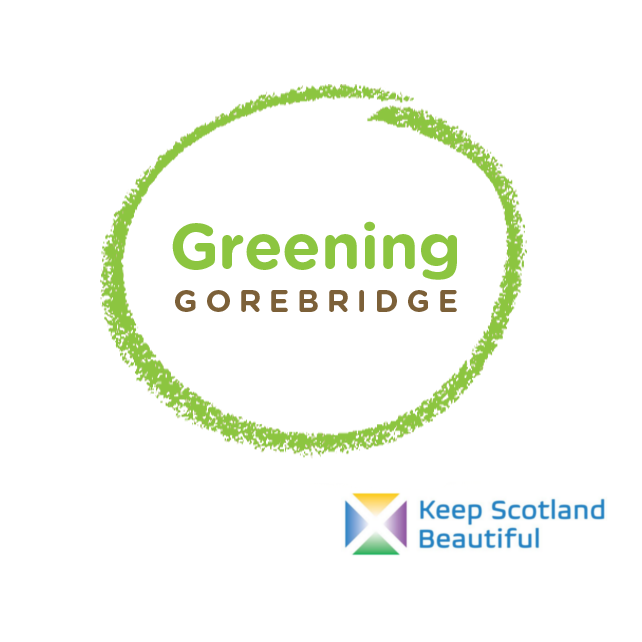 Gorebridge Community Development Trust was awarded a climate challenge fund grant of £46,000 for a transport themed project in May 2016.
The Keep Scotland Beautiful funding is delivering the Greening Gorebridge project which also involves The Borders Railway Partnership, launched with an all-day event at Gorebridge Primary School. Stephanie Walker, the Chair of the Trust explains more about the scheme
Arniston Rangers Football Club (Juniors) now sport the #GreeningGorebridge logo

The climate challenge is aimed at communities and community-led projects to tackle CO2 emissions. It's not just those from cars. It's emissions such as methane gas and others which add to the greenhouse effect. We want to get people thinking about the short journeys they make, and also how they commute to work. It's maybe not too bad in Gorebridge just now. But with all the new homes coming here that could change. This is really to get the community thinking about how we make those journey day to day. We will focus on the train and particularly people that drive a car there. I want to encourage them to walk or cycle instead.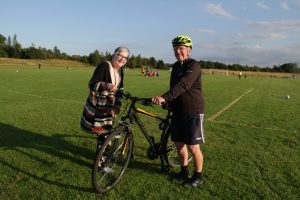 Stephanie believes that green issues have been somewhat forgotten about recently:
I think climate and the environment has come off people's consciousness. It has certainly slipped off Westminster's radar. I think Scotland is ahead, by having this initiative for communities, getting communities to think about how they can do things better in their area. There are all sorts of projects that we can do. Helping people get affordable energy for example. There are a lot of fun events planned. Newtongrange and Loanhead got awards as well. So we are going to collaborate with them too.