[one-half-first]
The Gorebridge Community Development Trust archivist Sean Watson is working on a study of Annie Swan, Gorebridge writer of hundreds of books and short stories, a political activist and had a life as fascinating as her written fiction.
In his work Sean is gathering objects of interest, and this Annie Swan Annual has come into the office.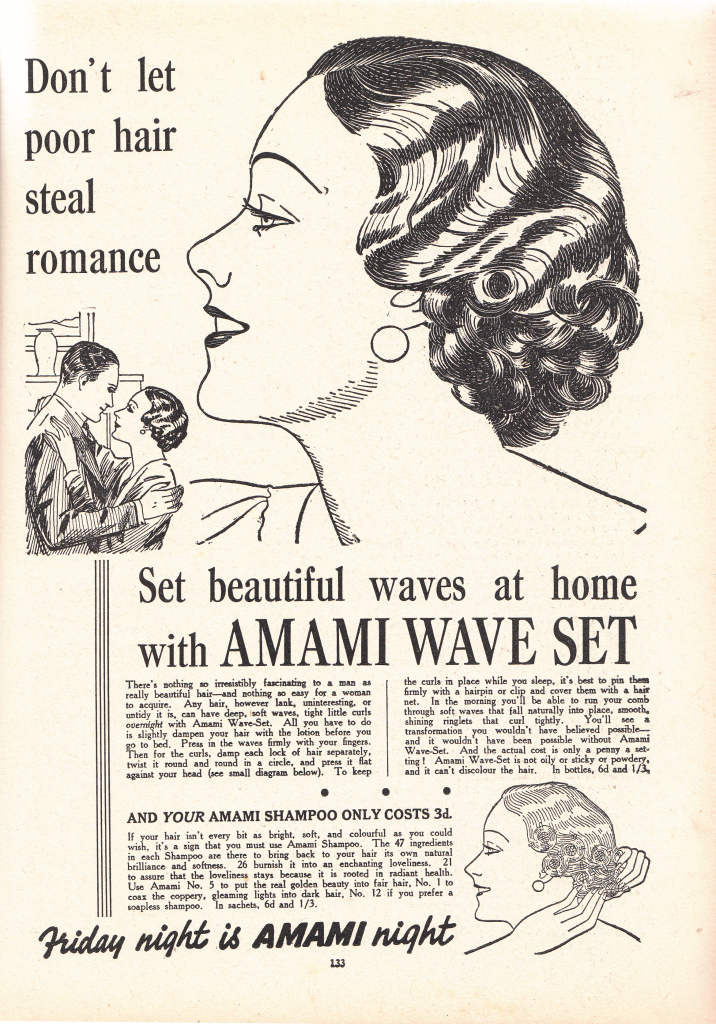 [/one-half-first] [one-half]
Looking thru it really is a product of its time, certainly with respect to the advertising! Click on the image  below to read a shortened version of the annual, with one Annie Swan short story and all the advertisements. Alternatively you can read and download the booklet here.
Enjoy!
[clearfix]
ASAnnual

[/one-half]