As part of the Heritage Lottery Funded WW1 project which has been taking place in the community, pupils at St. Andrew's, Gorebridge and Stobhill Primary's have been introduced to coding through the prism of the First World War.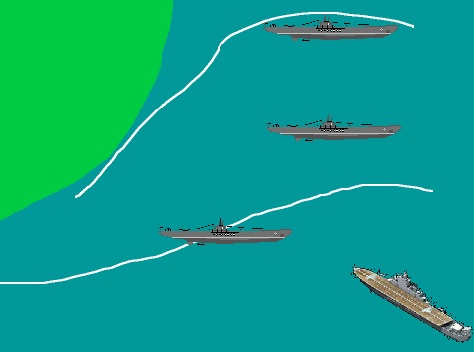 Below you can see a sample of the completed work which took place in St. Andrew's Primary School. This work included a discussion around the themes of the war and then incorporating these into small programs and games.
Click on a pupil's name to be taken to their work!
War in the Air – McKenzie      War in the Trenches – Mia           War at Sea – Bradley
War in the Air – Cait                 War in the Trenches – Jade         War At Sea – Blair