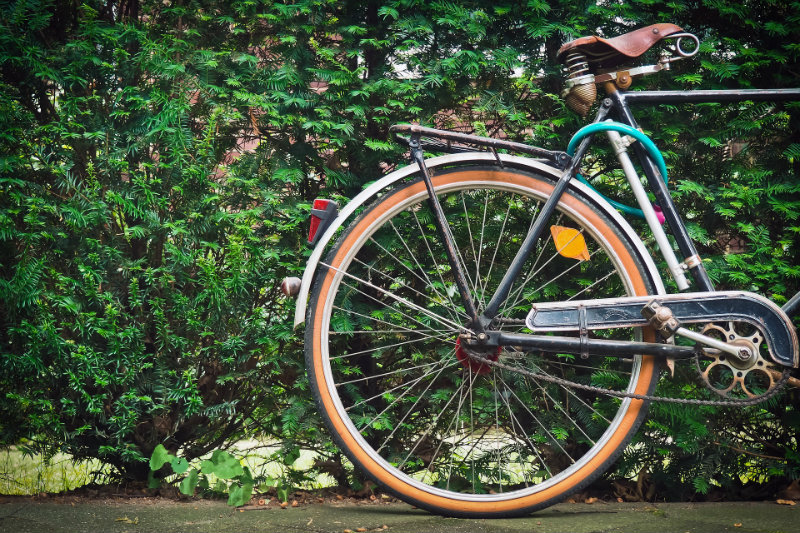 As part of the Climate Challenge project, Greening Gorebridge are offering three Confident Cyclists sessions here in Gorebridge.
These relaxed and informal cycling events are designed for adult cyclists who want to build their confidence and skill levels on the road.
When are the sessions?
We advise that you attend all 3 sessions if you want to progress from novice cyclist to confident cyclist. 
Friday 16th June 2017 (9.30 am – 11.30 am) – This session covers basic bike skills and cycle safety check
Friday 23rd June 2017 (9.30 am – 11.30 am) – This session covers road positions, signals and cycle along quiet routes and cycle paths
Friday 30th June 2017 (9.30 am – 11.30 am)- This session will have you trying out some short road cycling routes
How much are the events?
They are free – made available through the Climate Challenge fund.
I would love to come but I but don't have a bike.
The Gorebridge Development Trust may be able to supply you with one for the event. Just let us know when you reserve your space.
What will I learn?
These events aren't to prepare you for entry into the Le Tour de France next year  (but you never know).
We would love to help you build your cycling confidence on the roads. Midlothian is a beautiful place to explore, especially on a bike. We also know that it can – for the novice cyclist – be a little daunting at first so we would hope that these sessions will help prepare you.
You will learn some basic road safety, road positions and try out some cycle routes while meeting some lovely people, and improve your well-being. And see some of our lovely countryside.
What do I need to bring?
Be comfy. Warm. Bring a bottle of water. And a bike (see above, we are able to lend bikes for this event).
Interested?
These events are free however you do need to book a space. You can do this by completing the order form on eventbrite here or send an email to myself (Michaela Jackson) michaela.jackson[at]gorebridge.org.uk (with the subject heading Confident Cyclist)