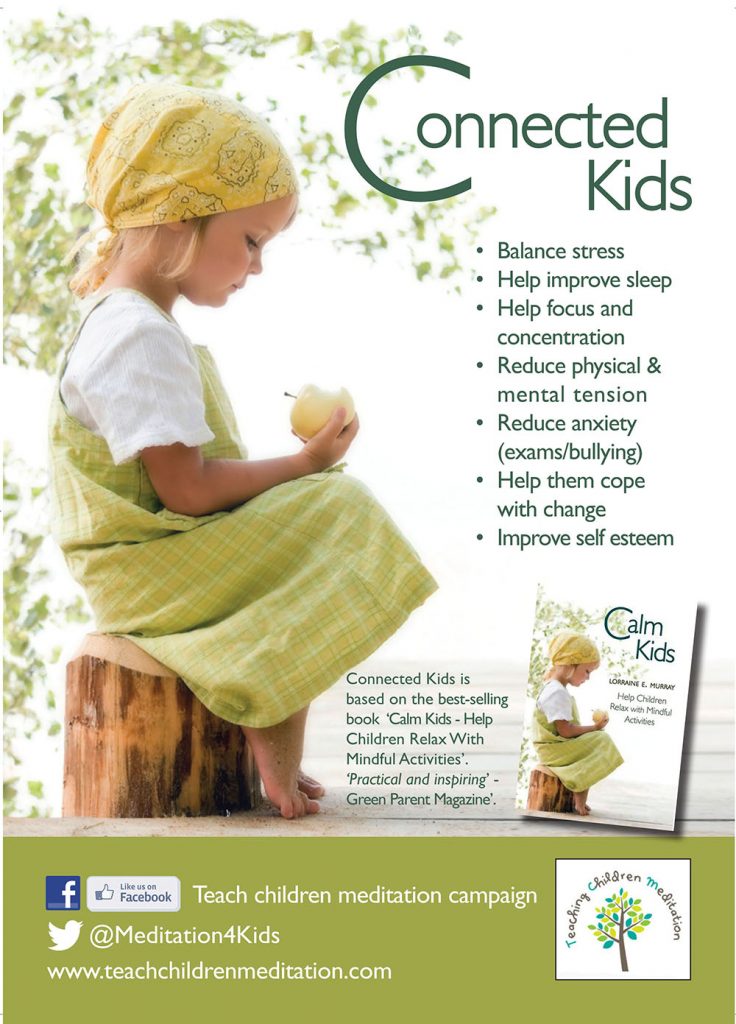 We are delighted to be hosting the delivery a Connected Kids workshop/information session on Friday 6th July 10 – 12 at the Pop-Up Beacon, 55 Main Street.
Connected Kids is about teaching children and young people mindful techniques to:
develop resilience
enhance emotional intelligence
build self esteem
improve their ability to self regulate behaviour
develop problem solving skills
reduce anxiety and stress
improves sleep issues
it can help young people strengthen their attention span, focus and concentration to support their academic performance. 
Please come along if you are interested, and you will also be able to speak to parents/carers who facilitate the
Woodland Wildlings
group who have kindly agreed to be the hosts for the event.
If you would would like any more information about the event, or about Connected Kids ping an email to dawn@gorebridge.org.uk.