Gorebridge Heritage Trail
Walk from the station, up the Main Street and along to the Beacon you will see heritage plaques all along the route. As part of Gorebridge Connected the Gorebridge Heritage Trail. 
You can download the heritage leaflet and booklet clicking on the images below (coming soon). 
Coal mining played a significant part in shaping our community and culture. Over the years local people have talked about the lack of any visual recognition of this fact in the village and expressed a desire to rectify the situation. This note is intended stimulate discussion and, hopefully lead to the formulation of a Community Action Plan. 
Gorebridge Yesterdays were an occasional, annual publication produced by the Gorebridge Local History Society between 1984 and 1997. Covering an array of historical articles of significance to the history of the local area, they have become an invaluable resource to the archive project, local community and beyond. They are available to download, for free, by clicking the images below, and are also available in hard copy at Gorebridge Library and the Offices at number 58 Main Street (£2.50 per edition).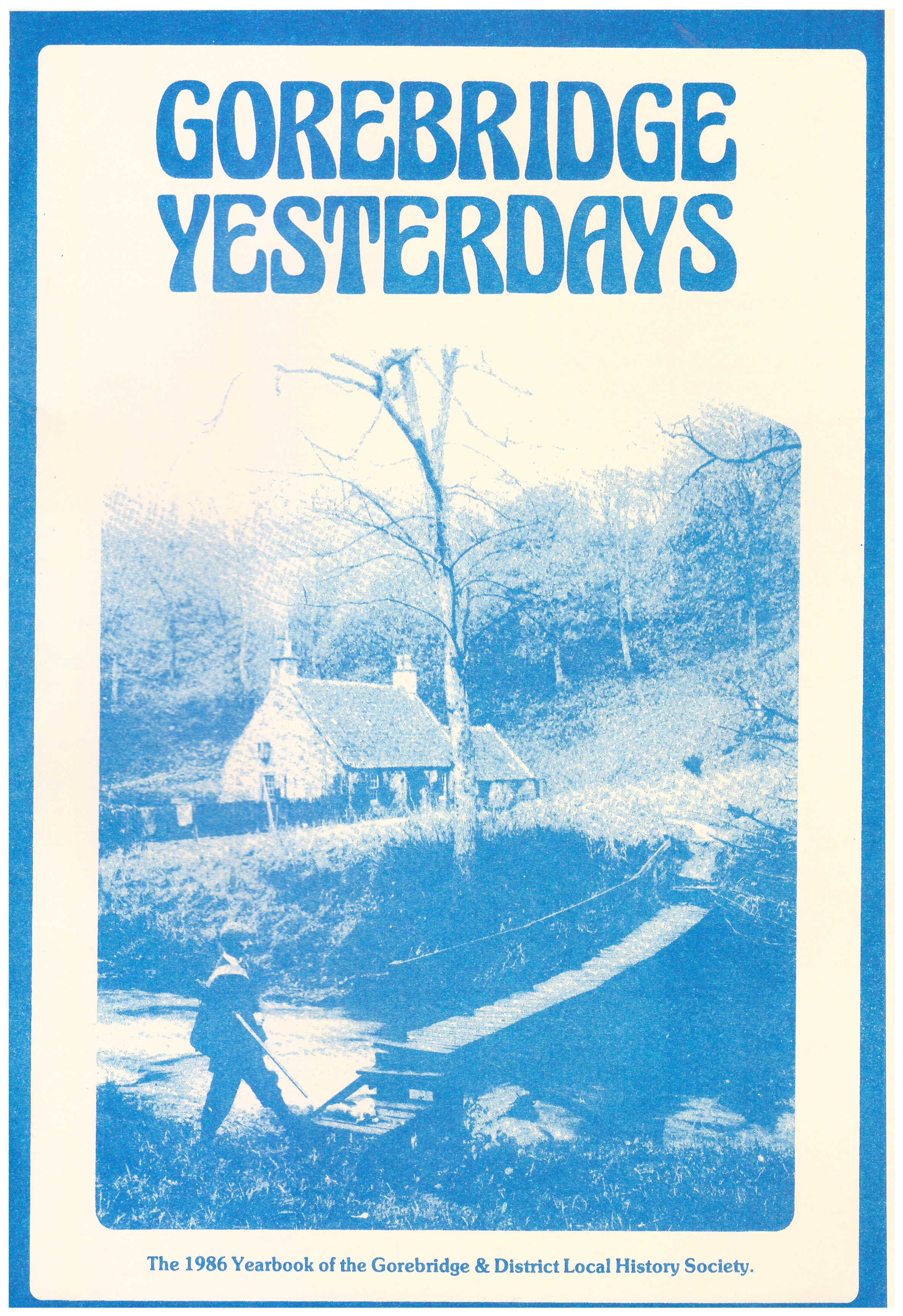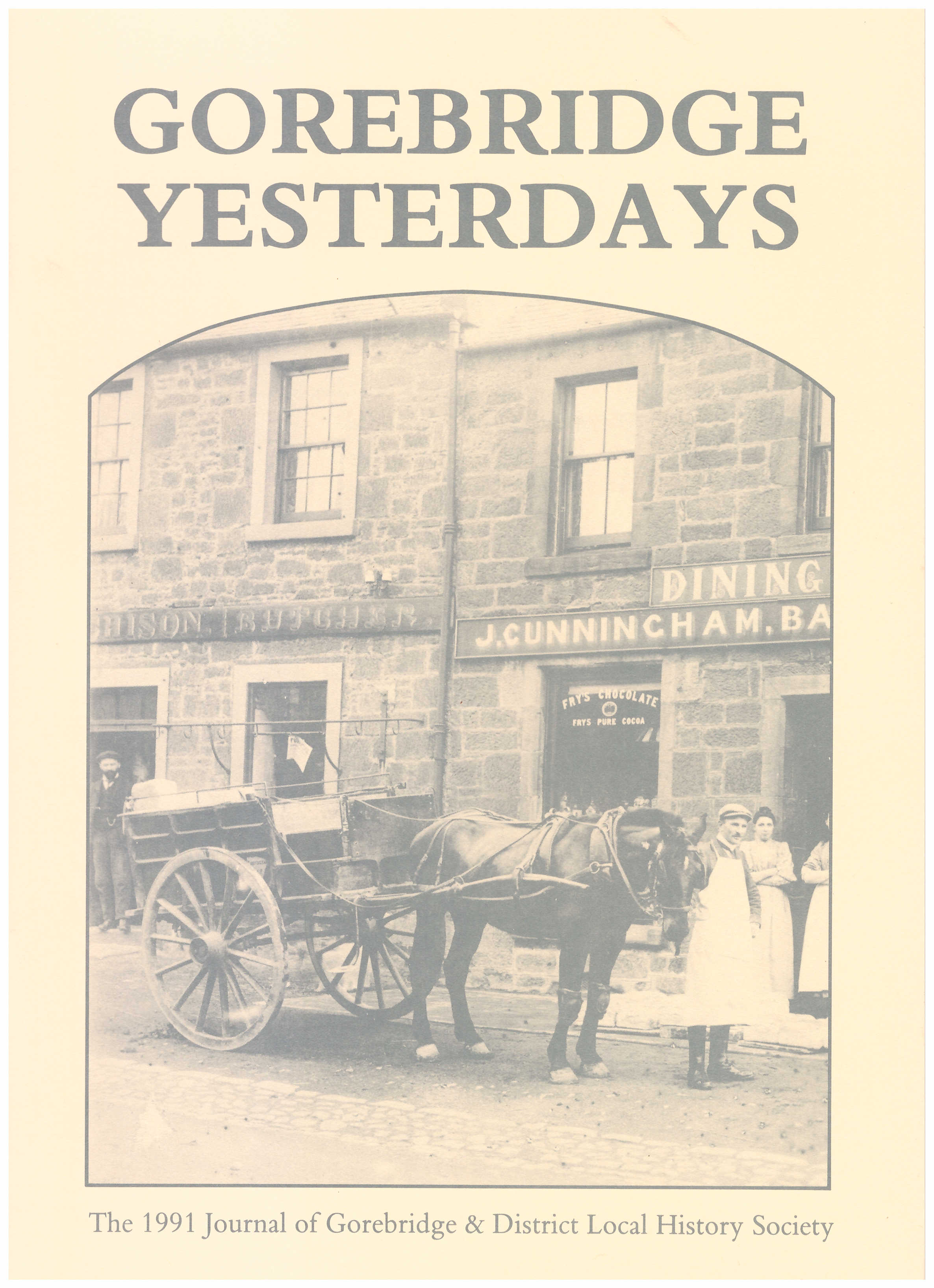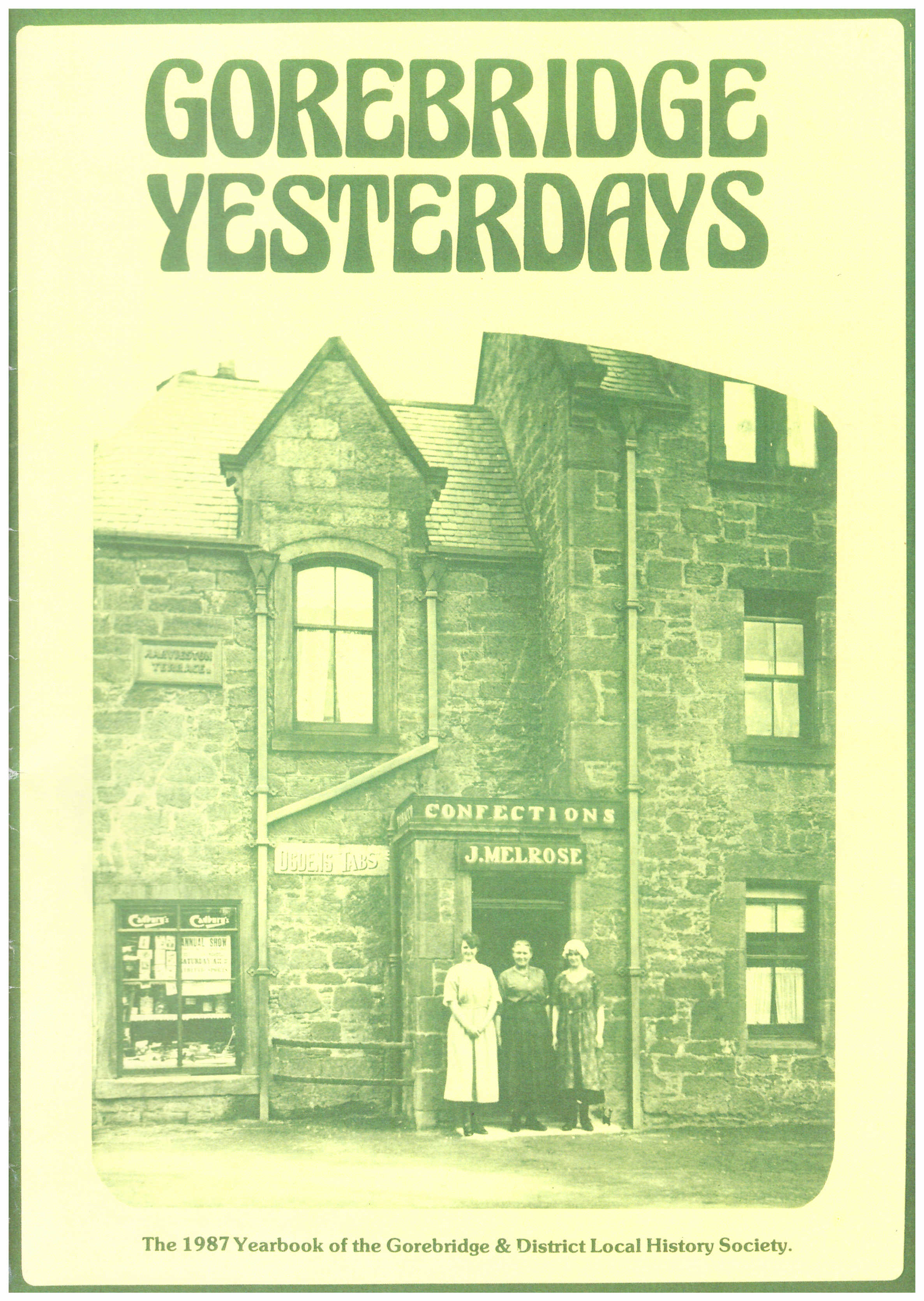 Stobs Mill Gunpowder Works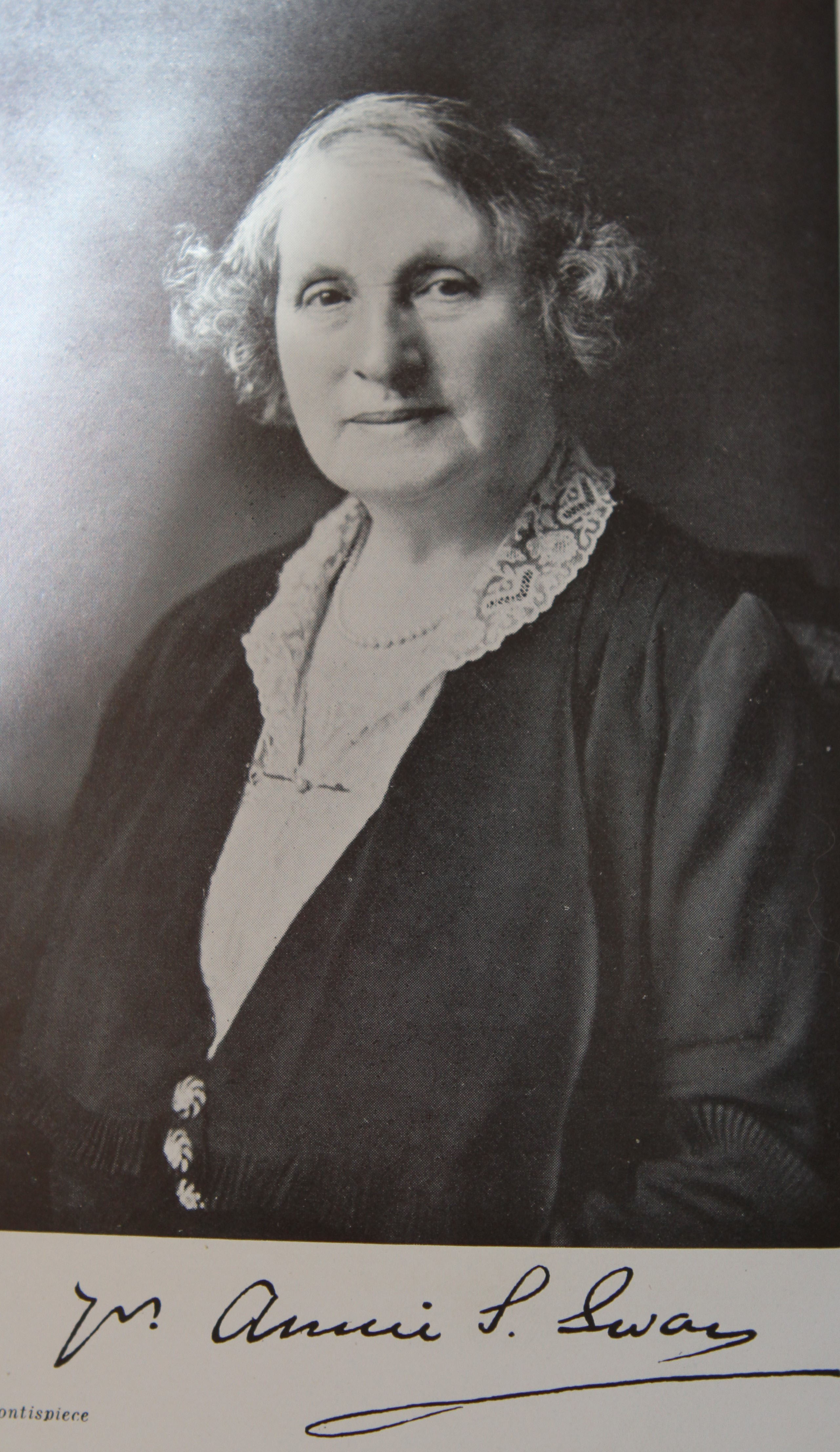 That Annie S. Swan (1859-1943) is not widely recognised as a major player in Scottish social, political and cultural history is perhaps a reflection of an historic, academic bias towards the contribution of woman in the literary and political sphere of the late nineteenth and early twentieth century's.
Click the links to read more:
Annie Swan: A Biographical Sketch
The Great War. Annie S.Swan and Family