Gorebridge's new Community Hub, the Beacon, is due for completion early summer 2017. Funded principally by the Big Lottery and Midlothian Council the Beacon will provide a general purpose large hall, a creative arts room, a cafe facility, a suite of new modern office and meeting facilities as well as being the new home of Gorebridge Family Learning Centre.
We are seeking expressions of interest for the contract to operate the Café premises at Gorebridge Beacon, available from Summer 2017 to Summer 2018. Please note nearing the end of the contract a discussion will take place between the Contractor and Gorebridge Beacon regarding an option to renew on completion of a satisfactory service in 2017/18.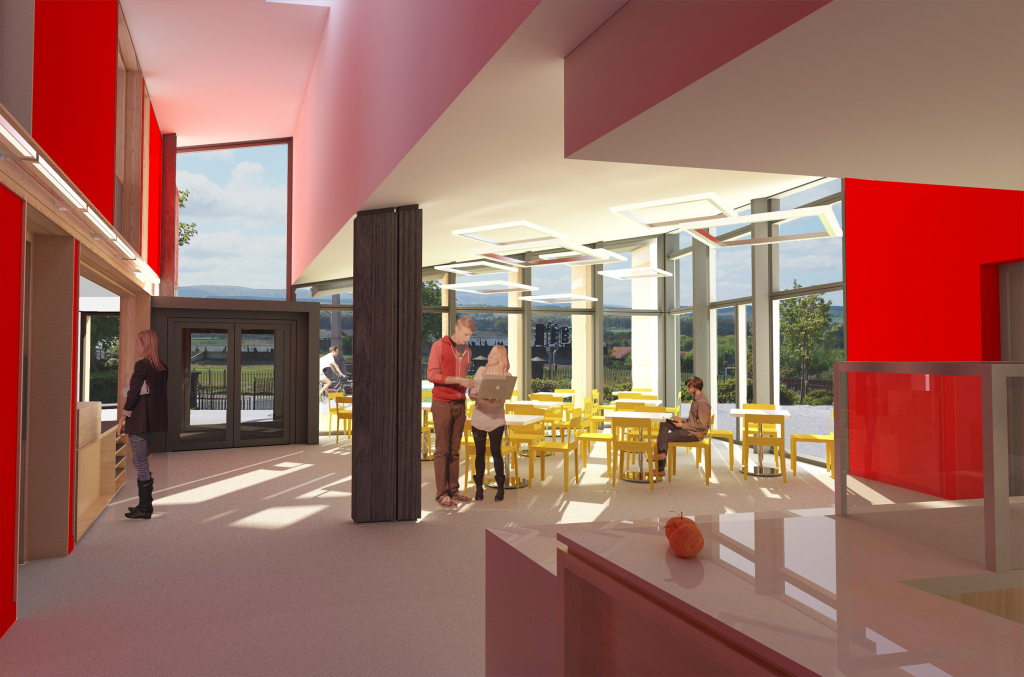 Gorebridge Beacon is seeking a skilled and experienced café operator to operate and manage the café and other catering services within Gorebridge Beacon. This will follow the model of a café concession for the purpose of providing a public catering service for an agreed rental charge. The operator will have exclusive use of a kitchen to an agreed specification in return for a set concession fee. Exclusive use will be limited to a Licence to Occupy, not a lease. Proposals will be assessed on the basis of experience, quality of approach and viability of proposal. Acceptance of any proposal will be subject to a final contract comprising a Licence to Occupy to be entered into by Gorebridge Beacon and the successful party.
To register interest and obtain the invitation to tender pack please email: beacon@gorebridge.org.uk
Deadline to register interest – 31 st March 2017, 12 Noon
Strictly Private & Confidential
Jane Burridge
Gorebridge Beacon Business Manager
c/o Gorebridge Community Development Trust
58 Main Street
Gorebridge
Midlothian
EH23 4BY