[one-half-first]
Working with our partners at the Gorebridge and District Environmental Group we undertook a major landscaping project at the Newbyres Castle site.
A wildflower meadow near the remains of Newbyres Castle to attract not only butterflies and bees but a place of peace for all the community.
Facebook page, with gallery links, here and a film (below) about it's construction and meaning.
[/one-half-first] [one-half]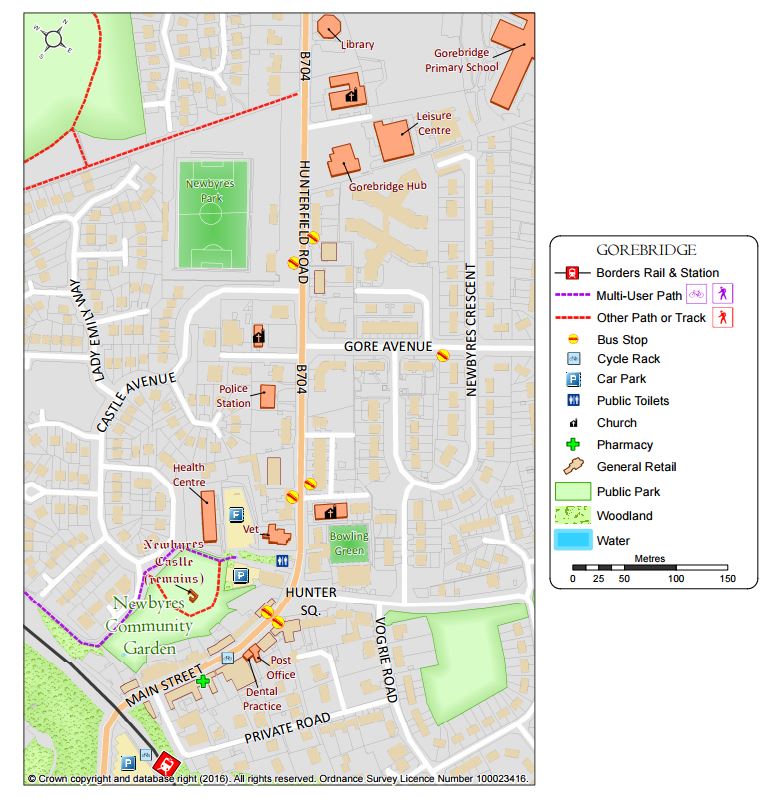 [/one-half] [clearfix][vertical-spacer]