The first rule of Supper Club is there are no rules!
In the evening of the last Saturday of each month a group of locals bring together ingredients from home, usually food that might otherwise be wasted, and see what delicious food we can make from our combined ingredients.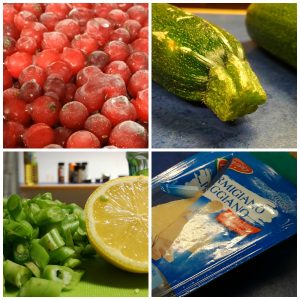 Our September Supper Club participants created a three course meal together.
MENU
Freshly made flatbread and beetroot dip with fresh Courgette salad
Leek and potato bake
Green bean tagliatelle 
Baked apple and red current crisp with cream.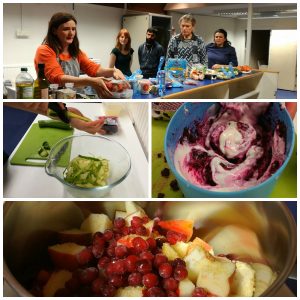 As well as the chance to use up those leftovers from home, we practice our food imagination and learn new techniques from our Supper Club co-ordinator.
Supper Club is a fun night, with the chance to cook, swap  ideas and above all share food and drink around the table.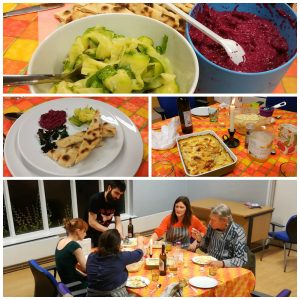 The Monthly Supper club sessions are currently fully booked but if you are interested in cooking and finding out ways in which you can reduce food waste please get in touch with Michaela on michaela.jackson@gorebridge.co.uk
Follow us on facebook @greengorebridge